Characteristics Of Investors: How To Become A Successful Investor
Disclosure: This post may contain affiliate links and if you choose to sign up or purchase a product/service through our links we may receive a commission at no cost to you. Please read our full privacy policy for more information.
The characteristics of investors who are successful are good to know if you hope to become one yourself.
This takes time, patience, and a little bit of luck, but the willingness to apply those habits can lead to big rewards in the long term.
There are many characteristics that you need to know about on what it takes to become a successful investor.
Let's get into it, the following tips will help you in your quest for business development, asset gain, and riches…
Investors Are Patient

One of the most important characteristics of investors is that they are patient.
Patience is very important when it comes to investing because investing takes time and proper investing is no get rich overnight method.
Yes, there are different types of investors and one can say that successful day traders aren't very patient since they are buying and selling stocks quickly.
However, most day traders lose money and the most common and safe way to invest is to buy and hold stocks for the long term.
Even if you are a real estate investor, cryptocurrency investor, etc… you need to practice patience and delayed gratification because good things take time.
Successful investors are patient with their investments and make sure they get in at the right time and get out at the right time no matter how long it takes.
The Successful Investor Is Constantly Learning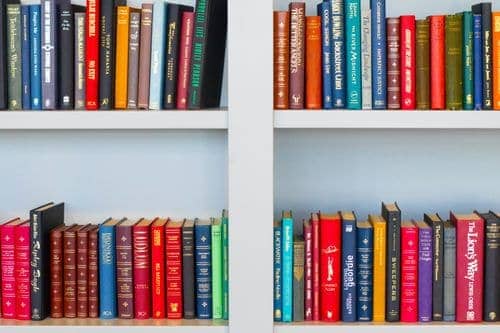 Any investor who wants to be successful needs to constantly learn new things.
As an investor, you are putting your money into a certain asset, whether it be stocks, real estate, cryptocurrencies, etc… and you need to know what is going on in the industry.
A successful investor continuously expands their knowledge to learn more about their current investments and where they are headed and to also learn about potential investments.
Without the ability and willingness to educate themselves on today's society, and to analyze trends in the nation and world around them, they will always be investing in the dark.
Investing in a company now that is predicted to suffer a deep round of job losses next month can have you kicking yourself, particularly if the information was somewhat public knowledge you could have found with a little digging.
Ensure you know where to look and take in information from multiple news sources, business journals, and commentating networks.
I recommend checking out personal finance blogs like Day To Day Finance to learn more about investing and personal finance as a whole!
Even if you have to make a premium investment, it always pays to know that knowledge is power in this business.
If this doesn't sound like something that you want to do and you rather have an easy way to invest then I recommend investing in index funds which are a basket of stocks from many different companies.
Index funds are more of a set it and forget it type of investment where you don't have to constantly watch it.
If index funds sound good to you then I recommend checking out Wealthfront which is an awesome Robo-advisor that uses complex algorithms to do all the investing for you.
Investors Are Confident But Not Cocky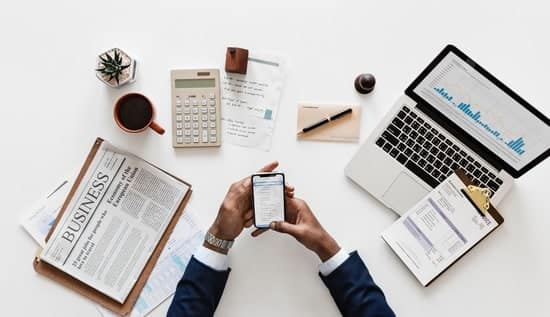 One of the most interesting characteristics of investors is that they are confident but not cocky.
Here's what I mean…
Investors get knowledgeable on the investments they want to make and once they are confident with deciding to invest they go for it.
However, successful investors don't get cocky with their investments thinking it's the best investment ever, they have no problems letting go of an investment when it's time to do so.
So, the key here is to be confident with your investments but don't get cocky thinking that your investment is the best investment ever, there will be times where you will have to let your investments go.
This holds true for letting investments go for a profit but more so for a loss, many beginner investors hold onto bad investments thinking it will turn around but successful investors know when it's time to cut the loss.
They Are Willing To Take Risks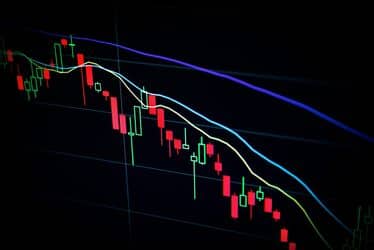 One of the most important characteristics of investors is that they are willing to take risks, I mean that is what investing is all about right?
There are no investment options that are a guaranteed way to make money, it's all about taking risks.
Yes, some investments are riskier than others but all have a certain degree of risk that you have to be willing to take if you are an investor.
Without risks, there will be no returns so if you want to become a successful investor then you need to take some risks.
Investors Are Able To Control Their Emotions

A really important characteristic that investors have is their ability to control their emotions.
As an investor, you have to take your emotions and feelings out of the equation and just make it about business.
For example, stocks go up and down all the time so don't let excitement and greed take control of you when stocks are rising, and don't let fear take control of you when stocks are going down.
Investments decisions are made on careful analysis and reason, not emotions, just keep this in mind!
Controlling your emotions and investing logically is the key to smart and successful investing.
The Successful Investor Emulates The Greats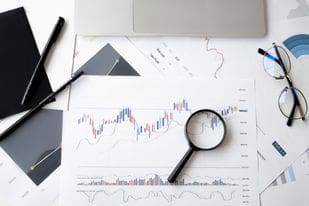 As I mentioned earlier, successful investors are constantly learning and one of the ways they do this is to listen to other successful investors.
Just because you are an investor yourself doesn't mean that you shouldn't learn from other investors.
You should learn how other successful investors analyze their investments and reverse engineer their processes.
Investing is a tricky, volatile business, and with the willingness to put your best foot forward by learning from the guy in front of you, you will be in a stronger position to come up with original ideas.
The Successful Investor Diversifies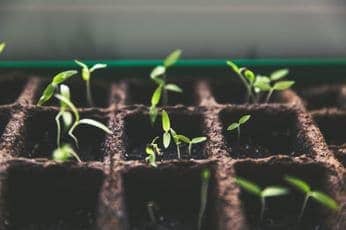 One of the most important characteristics of investors is that they diversify their investments.
Successful investors don't put all of their eggs in one basket, they spread it out around multiple investments so they are not completely wrecked if one investment fails.
The more places you can put your money in, the less chance you have of making a huge loss, and the more chance you have of winning a higher return.
This might mean doubling your efforts of research, but everyone knows that is superior to keeping all of your eggs in one basket.
With this in mind, you will be that much more capable and able to bring the best of your investment efforts to risk and to reward as a result.
This way you can assume direct responsibility for your losses and failures.
They Focus On Their Goals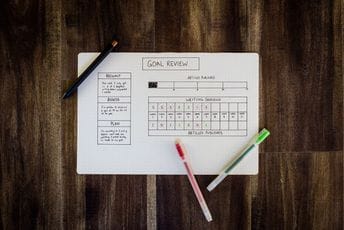 Last but definitely not least, successful investors don't just blindly invest, they set specific goals and work to achieve them.
As an investor, you should be investing for a specific goal not just to make a lot of money!
You can set goals like building a certain portfolio by a certain age or have a certain number of rental properties by a certain age.
Simply have specific goals set and work hard to achieve them, this is what makes successful investors.
Conclusion
Now you know some of the most important characteristics of investors that help them achieve success.
Successful investing is not just throwing your money into every trendy investment opportunity, you have to analyze each opportunity to make sure it's a good investment.
You need to develop good habits to become a successful investor and you can do this by learning from other successful investors.
I also recommend reading investing books and keeping up with investment news.
If you enjoyed this post then I recommend checking out my posts on Where To Invest To Get Returns On Your Money and How To Invest In A Bear Market.
What are some other characteristics of investors that you'd like to add? What do you think is the most important characteristic? Let me know in the comments below!
Are you ready to take control of your money? Check out these awesome
money resources
which will help you to make and save $1,000's!
Disclosure: This post contains affiliate links which means I will earn a commission if you choose to click and make a purchase. While there is no additional cost to you, it will give us a pretty penny. Thanks For Your Support!