Celebrity Quiz: Who Will You Be Like If You Hit It Big?
Disclosure: This post may contain affiliate links and if you choose to sign up or purchase a product/service through our links we may receive a commission at no cost to you. Please read our full privacy policy for more information.
Honestly reading about money can be boring but once you start making the big bucks, things sure do change.
Do you ever see news articles where celebrities blow money on crazy things? I mean Paris Hilton once bought a $325,000 villa for her dogs… yes her dogs!
Listen, most of us have some guilty pleasures when it comes to spending money such as fashion items, cars, food, etc…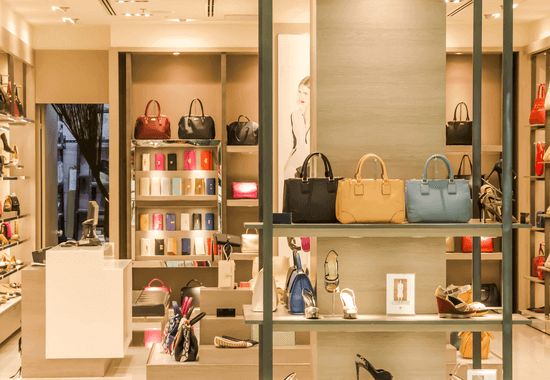 And you know what? That is perfectly fine!
Some of you may think that personal finance is about not spending money at all and if you spend money on things you like then you should be super ashamed of yourself.
No, the point of personal finance is to become financially stable before spending money on things you like.
If you make 10 million dollars a year, is it so bad to buy a $100k car? Not at all! Well first you should have money set aside for emergencies, retirement, investments, etc.. but once you are financially stable then go right ahead and have fun with your money!
So if you make 10 million dollars a year or more, how will you live? Will you live pretty much the same? Will you inflate your lifestyle more?
Take this short celebrity quiz to find out who you will be like if you start making the big bucks!
Celebrity Quiz
So who did you get on this celebrity quiz? Leave a comment below!
Also, remember to share your results from this celebrity quiz with your friends so they can see what celebrity you will be like if you start to make millions.
If you enjoyed this quiz then check out my infographic on 7 Interesting Money Facts You Probably Never Knew!
Are you ready to take control of your money? Check out these awesome
money resources
which will help you to make and save $1,000's!
Disclosure: This post contains affiliate links which means I will earn a commission if you choose to click and make a purchase. While there is no additional cost to you, it will give us a pretty penny. Thanks For Your Support!